Micky Evers, AIC
Huntsville Office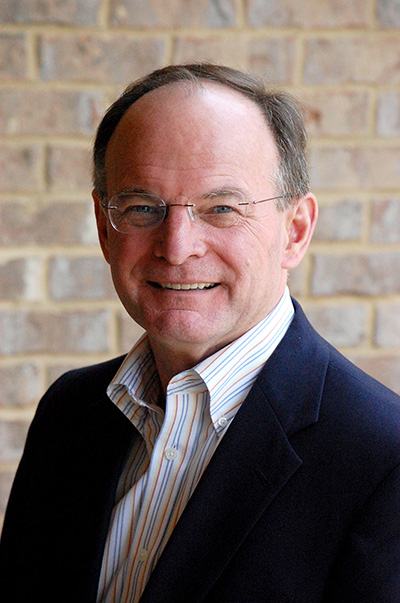 Micky is a North Alabama native and has over forty years of claims adjustment experience. After graduating from University of North Alabama in 1972, he went to work with General Adjustment Bureau, later known as GAB Business Services. In the eighteen years with GAB, he attended numerous schools and seminars related to claims adjustment and management. In addition to being classified as an office manager, he also handled general adjuster type losses.
Micky left GAB Business Services in 1990, forming his own company. He now has 50 years of experience owning and operating a multi-line adjustment company, working in Alabama and South Tennessee.
Micky currently handles adjustments on large property and liability claims with exposures into the multi-million dollar range, and is often requested to handle smaller claims for specialty clients and insureds. Additionally, Micky is a
WIND Certified Umpire®
, having completed the umpire certification program administered by the
Windstorm Insurance Network
. In addition to the umpire certification, he also has an extensive background in property appraisal.
Connect with Micky:
256-772-0540
This email address is being protected from spambots. You need JavaScript enabled to view it.


Sam Evers
Huntsville Office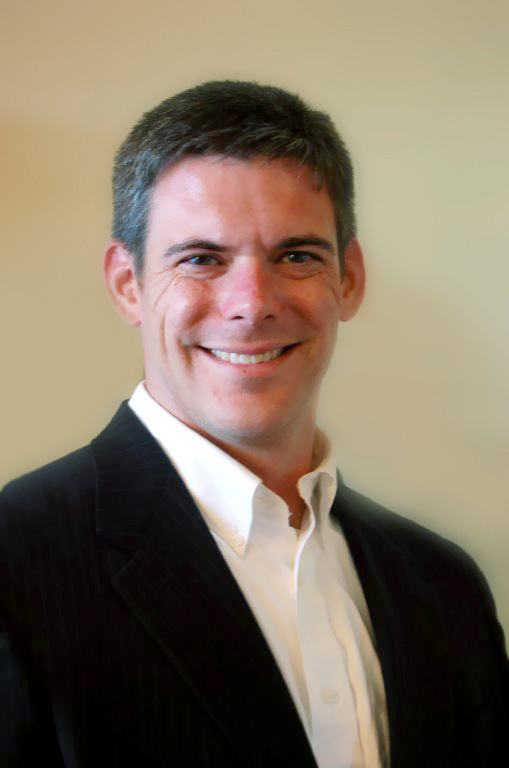 Sam has over 20 years of claims adjusting experience, having started with Evers & Associates as a full-time adjuster in 2000. Prior to that time, he worked with the firm on a part-time basis. Sam currently primarily handles casualty and property claims for the company, as well as catastrophe claims, most recently having worked claims following the April 2011 tornado outbreak in North Alabama. Sam is a 1999 graduate of the University of North Alabama.
Connect with Sam:
256-772-0540
This email address is being protected from spambots. You need JavaScript enabled to view it.